The Professional Hardscape Contractor in Alexandria
Serving Old Town & the Surrounding Area Since 1984
The Alexandria Hardscape Construction Experts
Hardscapes are typically stone or concrete features that add functionality or depth to your landscape. Blue Ridge Lawn Care happens to specialize in two of those features — and in our opinion, they're two of the most important ones, especially when making sure you're hiring the right contractor for the job.
We offer the professional design and installation of patios and walkways to enhance your landscape. Hiring the right contractor for these two is the most important as these serve as the foundation for any other project that might be added in the future. A poor patio foundation will cause issues for a future fire pit or outdoor kitchen.
Work with the professional patio and walkway experts at Blue Ridge to make sure your hardscape foundations are designed to last.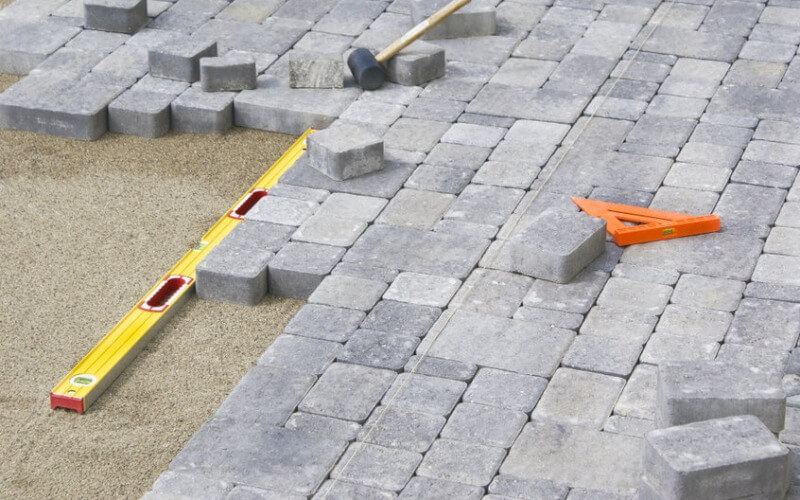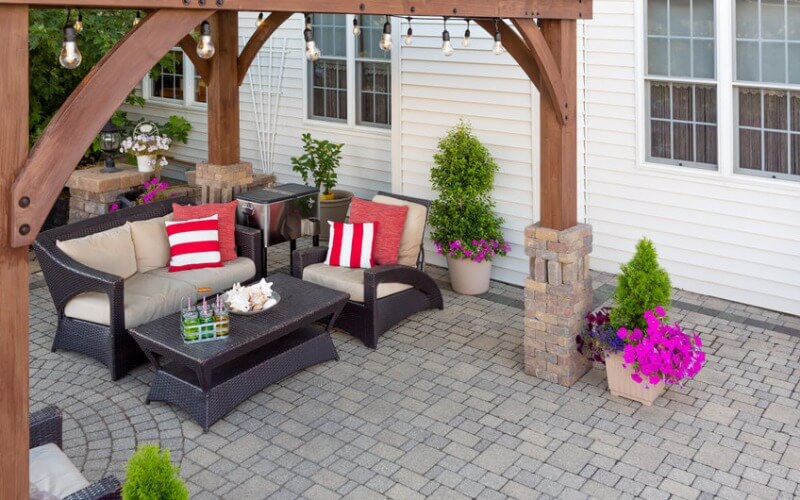 Structurally sound, level, and elegant paver patios to enjoy your outdoors with friends and family.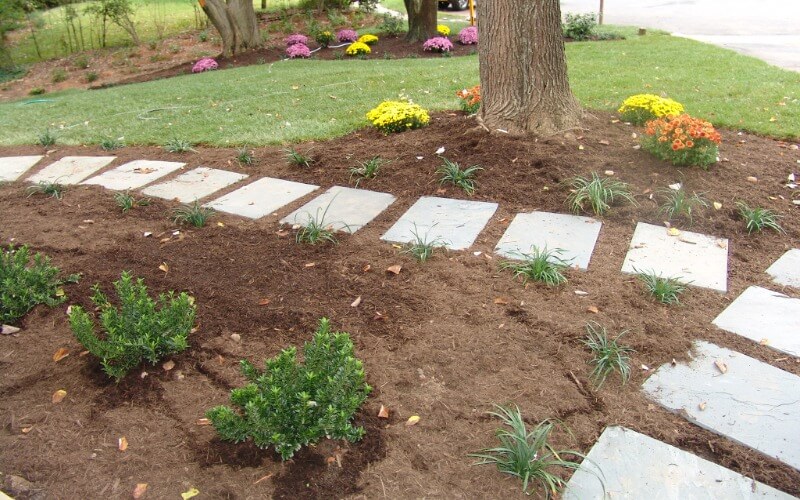 Custom and unique walkways for your lawn and garden that are built to last.
Curb Appeal with Elegant Patios & Walkways
Patios and walkways definitely serve their function — but they don't have to be only functional. If you're struggling to figure out what will look great in your landscape, the experts at Blue Ridge can help guide you and show you examples of what might be the best for your landscape given the architecture and style.
We can even provide 3D renderings of what it might look like before the installation.
Interested in getting a quote for a patio or walkway? Give us a call today!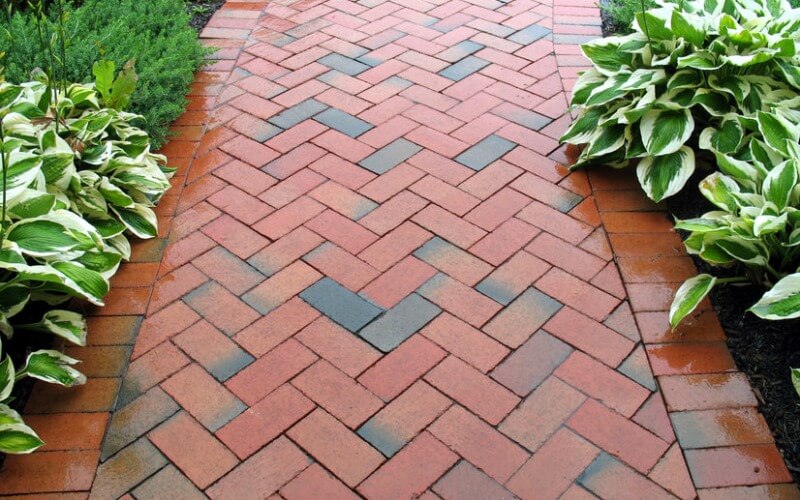 Ready to Get Started?
Send us an email or give us a call and we'll get back to you soon!