Professional Snow Removal Services in Alexandria
Serving Old Town & the Surrounding Area Since 1984
The Alexandria Snow & Ice Removal Experts
Nobody likes the problems that snow and ice can bring let alone preparing for it. That's why we offer complete snow and ice removal in the Alexandria area for both residential and commercial clients.
We plow driveways, streets, and parking lots. We also utilize snow blowers and shovels to clear off smaller areas such as sidewalks and patios.
Of course, snow isn't the only thing we remove. We also prevent ice by providing salt treatments to the necessary walking areas.
Our Snow & Ice Removal Services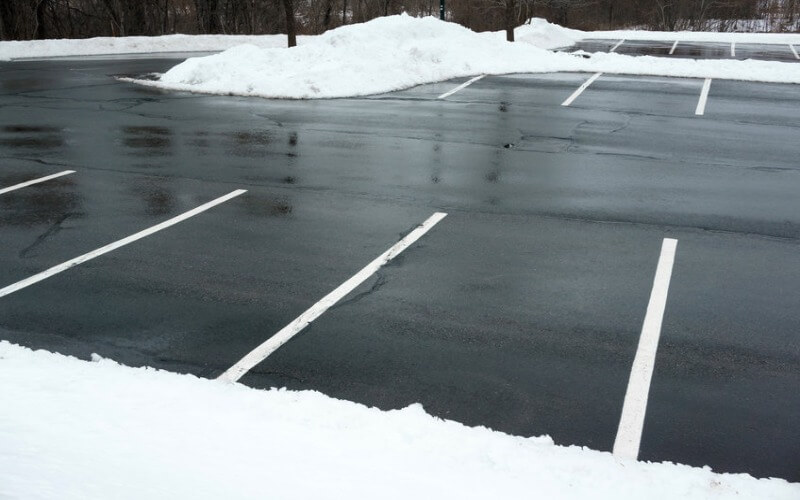 Clearing of parking lots during and after winter storms to make them accessible for your employees and guests.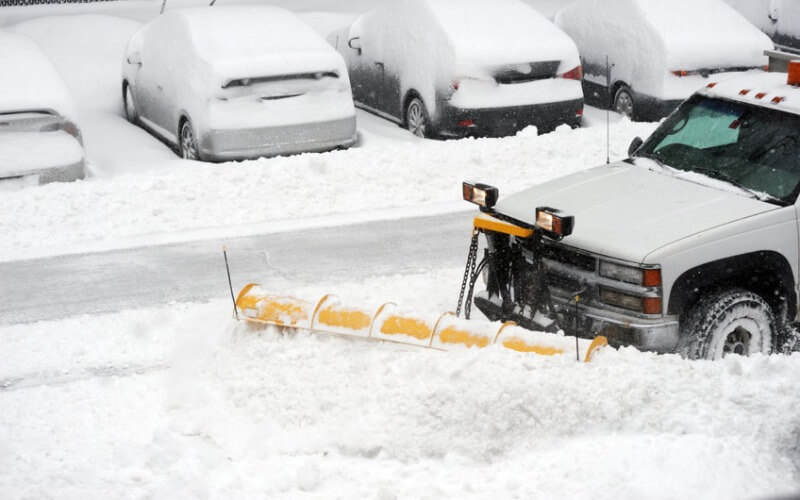 Driveway clearing so you can get to where you need to go without having to worry about digging your car out.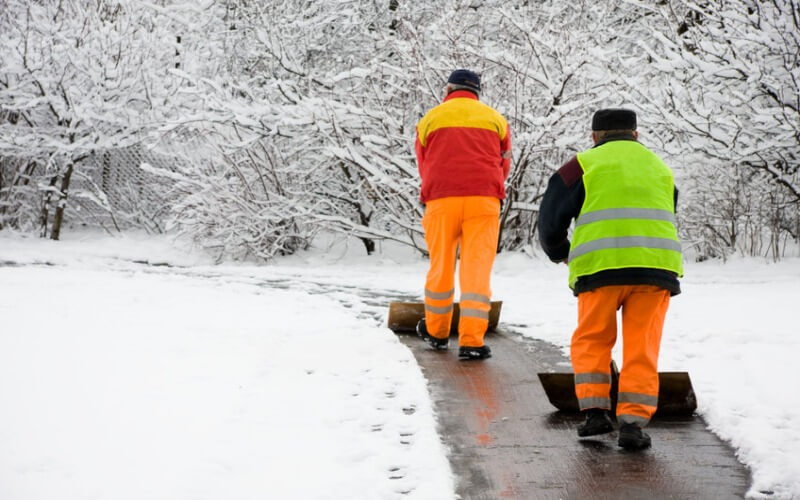 Sidewalk snow management to keep you and everyone safe and snow free.
Keeping Homes & Businesses Safe & Accessible
In a world of uncertainty, you can trust Blue Ridge Lawn Care Services to keep your streets, sidewalks, driveways, and parking lots free from snow and ice during and after winter storms.
We don't set our winter hours, nature does. This is how we keep your home or business safe and accessible throughout the winter.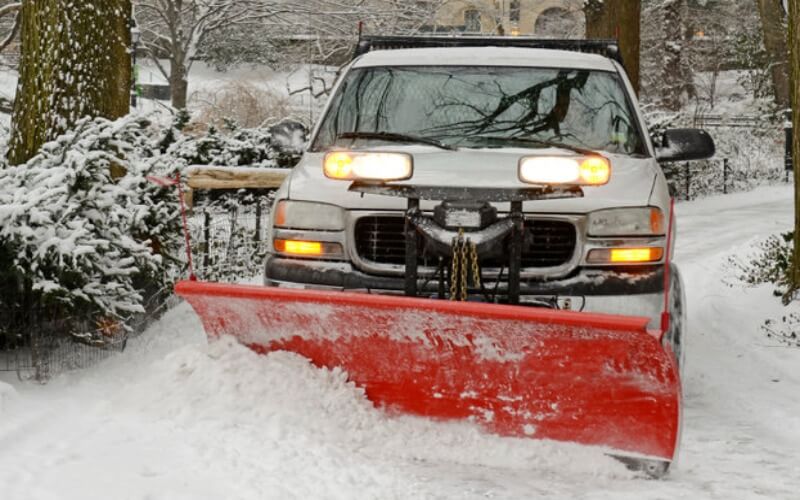 Ready to Get Started?
Send us an email or give us a call and we'll get back to you soon!