Professional Irrigation & Drainage Services in Alexandria
Serving Old Town & the Surrounding Area Since 1984
The Alexandria Irrigation Experts
When we say we offer irrigation services to the Alexandria area, we're not just referencing sprinkler systems — although we do specialize in automatic sprinkler system installation and maintenance.
Our irrigation and drainage services also include anything to move water on your landscape either to specific areas or away.
Based on the design and location of some landscapes, lawns might either need more water in certain areas or less water in other areas.
That's why we provide services like sprinkler systems for lawns that need more water as well as drainage services for lawns that receive and store too much of it.
Sprinkler Installation & Maintenance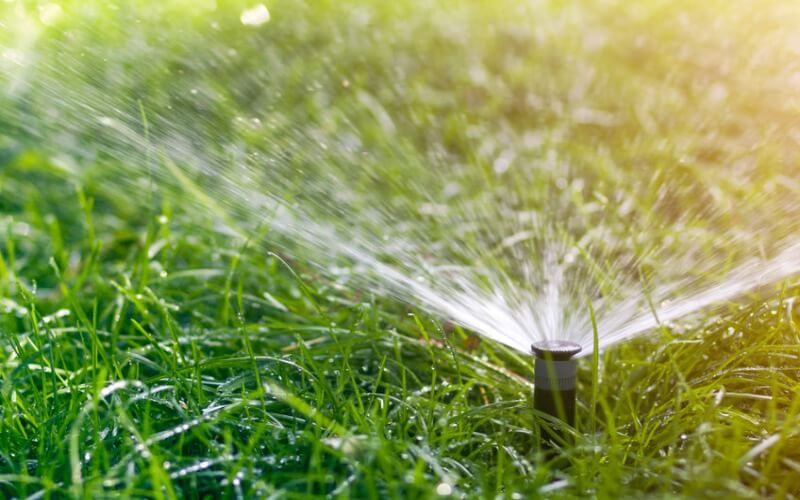 Automatic sprinkler system installations or maintenance of existing ones.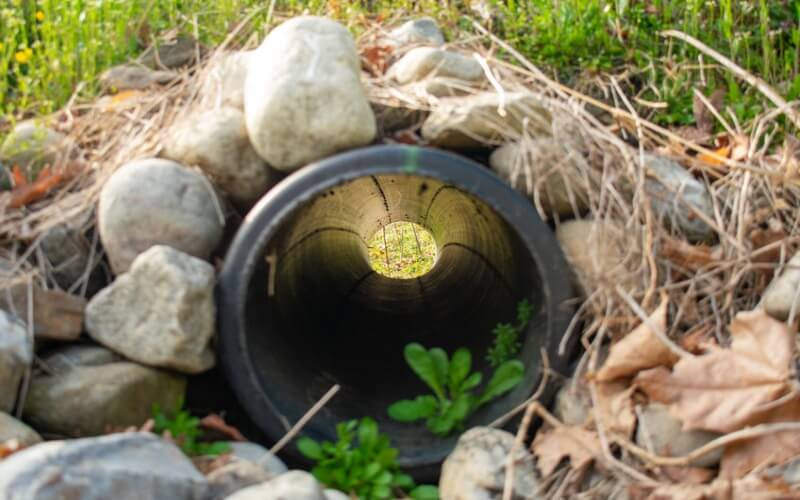 Drainage for your lawn to divert pooling water away from your lawn.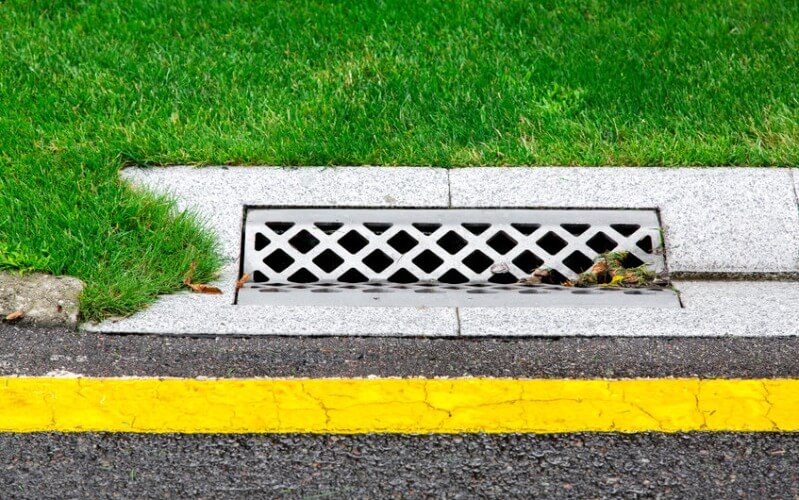 Drainage systems for pavement and concrete structures to prevent pooling and seepage.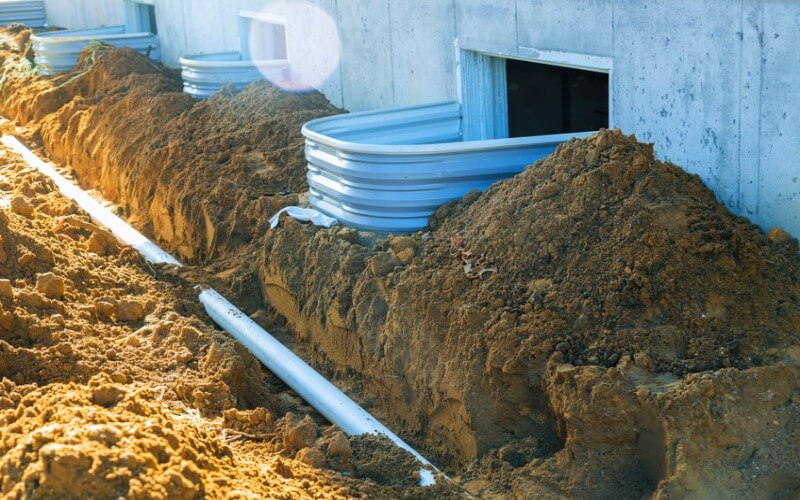 Direct water from your gutters directly underground, around your home, and away from your foundation.
Inlet Boxes & Catch Basins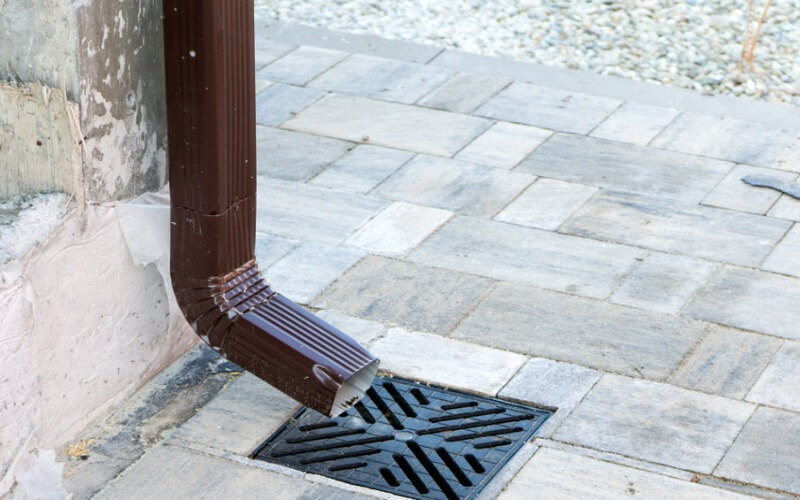 Deposit excess water from gutters into a catch basin versus on top of the lawn.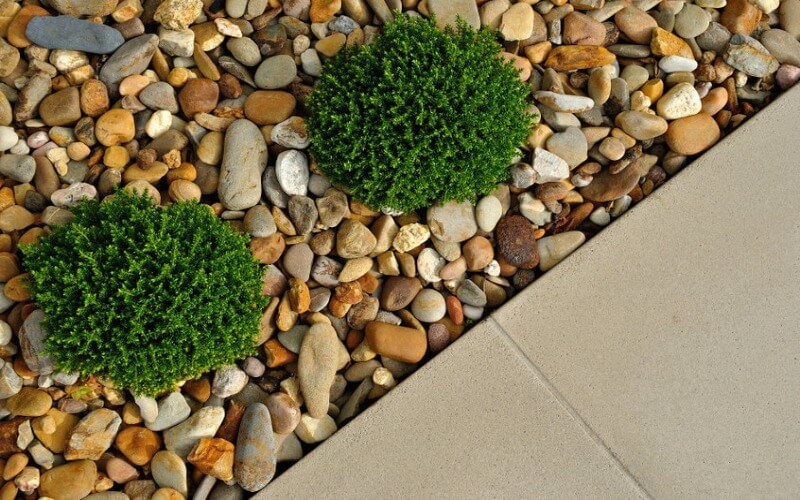 Create an aesthetic landscape feature that functions as a water diverter with dry rock beds.
Keeping Your Lawn & Landscape Flood-Free
Without proper water or drainage, the perfect lawn care plan will never work. Your lawn needs water but not too much of it. With automatic sprinkler systems, you can automatically control the amount your lawn gets watered without overwatering.
Utilizing landscape drainage solutions, you can prevent water from storms and light flooding from pooling up in your lawn and damaging your grass. Additionally, flooding in your lawn can also lead to foundation damage and flooding in your own home. Making sure you have a flood-free landscape in the Alexandria area should be a top-of-mind priority for homeowners.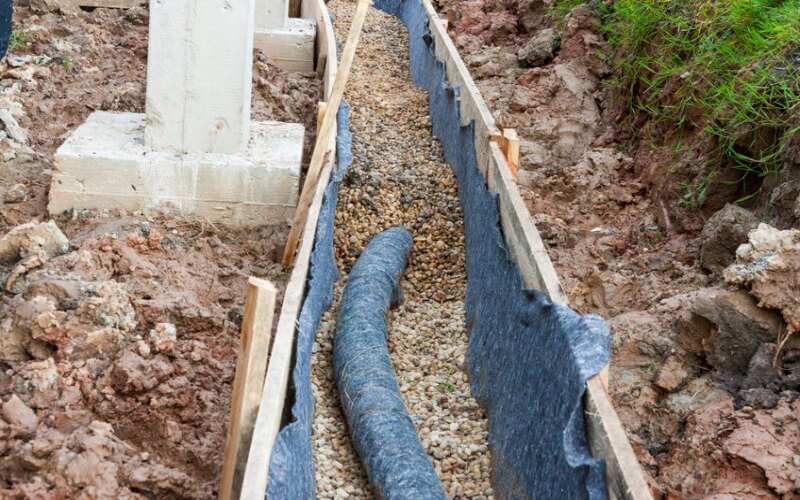 Ready to Get Started?
Send us an email or give us a call for what we can do for you!