Professional Landscaping Services in Alexandria
Serving Old Town & the Surrounding Area Since 1984
The Alexandria Landscape Design & Installation Experts
Blue Ridge Lawn Care Services isn't just a lawn care company; we also provide professional landscaping design and installation services.
When you work with us to create your dream outdoor space, you're not just hiring a contractor, you're hiring a partner — one that will walk you through the entire consultation and design process to make sure your imagination aligns with your budget.
We're not just here to draw what you can think of. We're also here to provide expertise, advice, and suggestions based on the area, desired plants, budget, and functionality.
Work with us and you'll see why we've been serving Alexandria for nearly 40 years.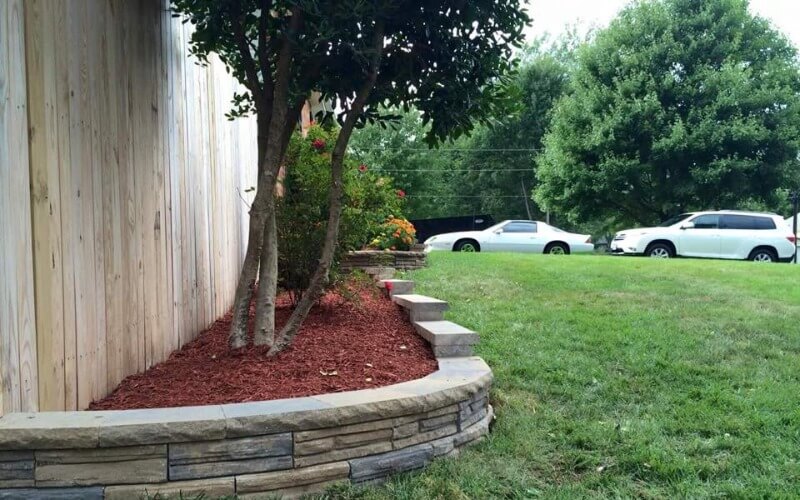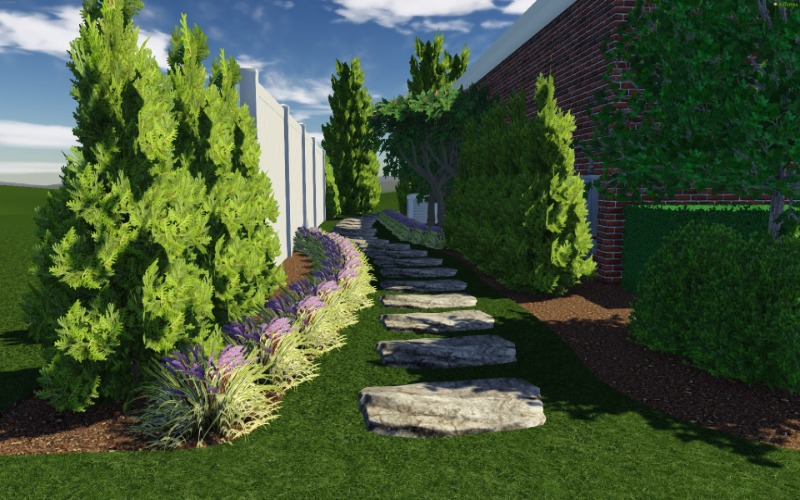 See a complete 3D rendering of your landscaping project before the installation.
Front & Backyard Landscaping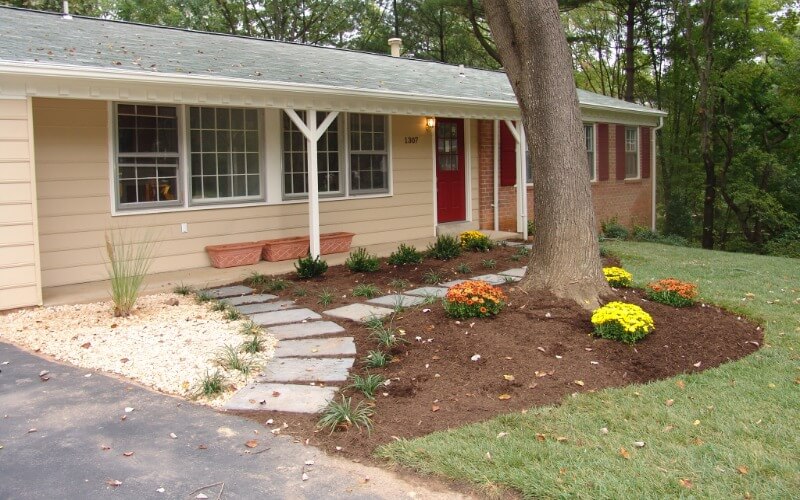 Complete landscaping to make your front or backyard beautiful.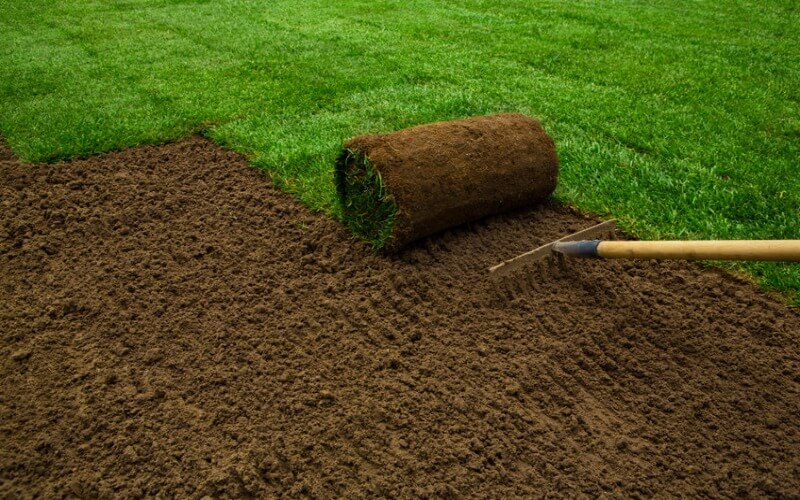 New grass professionally installed for damaged or new lawns. We'll even provide the watering guidelines so the sod sews in healthy and hearty.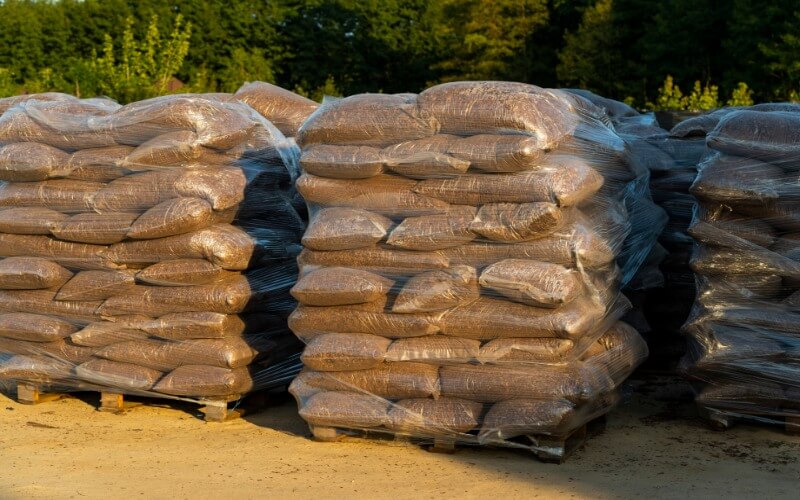 Professional mulch installation that compliments your landscape colors and provides functionality.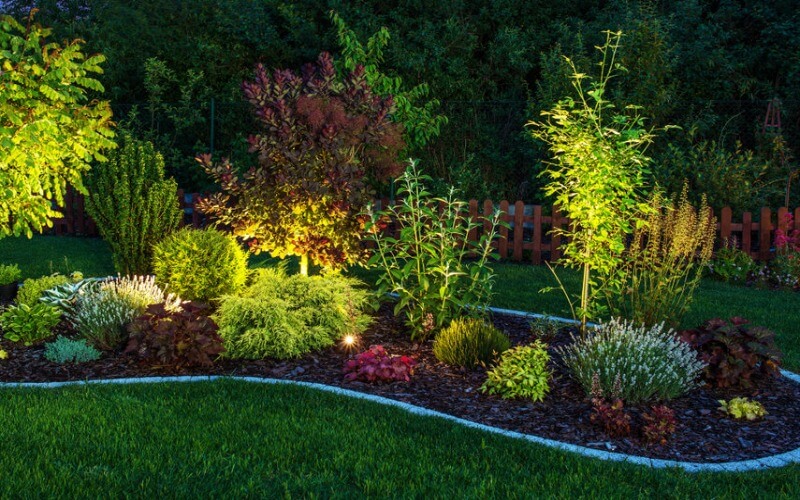 Artistically placed commercial-grade landscape lighting to accentuate the best features of your landscape.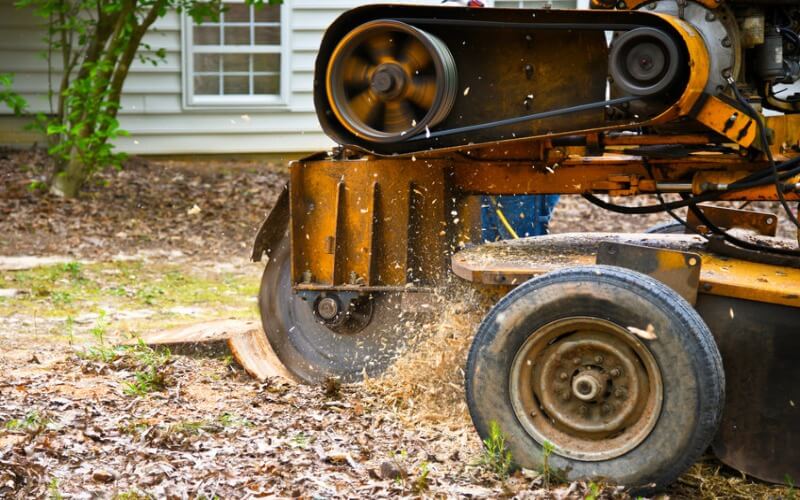 Professional tree and stump removal to open up landscape space or remove a dying tree.
Your Dream Landscape Crafted By the Blue Ridge Professionals
At Blue Ridge, we don't just specialize in making your landscape look like our dream; we make your dream come true. When we design and install your landscape features, it isn't designed to cut corners, it's designed to last.
We know that your landscape isn't just what you see; it's also the foundation, grading, practicality, and function of your features. It's this expertise that sets us apart from any other landscaping company in the Alexandria and Old Town area.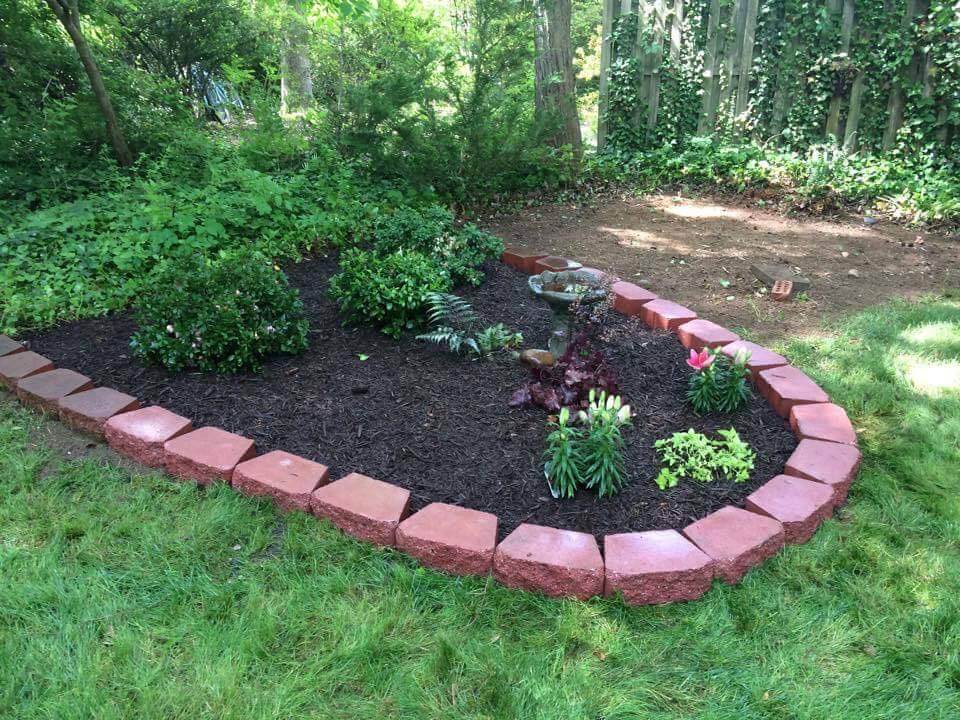 Ready to Get Started?
Send us an email or give us a call and we'll get back to you soon!