The Professional Commercial LAndscaping Contractor in Alexandria
Serving Old Town & the Surrounding Area Since 1984
The Alexandria Commercial Landscaping Experts
At Blue Ridge, we offer the same services for our commercial clients that we do our residential clients. That includes everything from routine lawn maintenance to custom landscape design and property cleanups.
We understand that the needs of a commercial property differ from that of a residential property.
Our services are geared towards making sure your business looks and feels professional — and that even includes complete property maintenance as well as retention pond maintenance.
Our team is also focused on safety and we take pride in our great track record and EMR rating.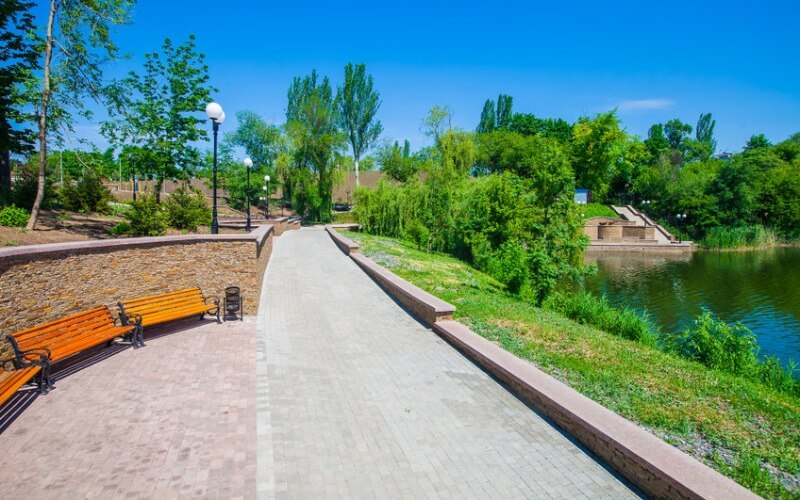 Landscape Design & Installation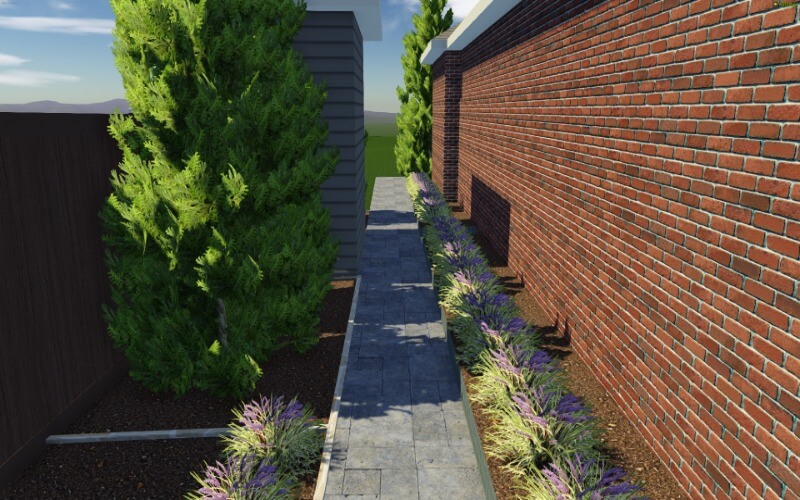 Custom landscape design to match your organization's personality and image.
Property Maintenance & Cleanup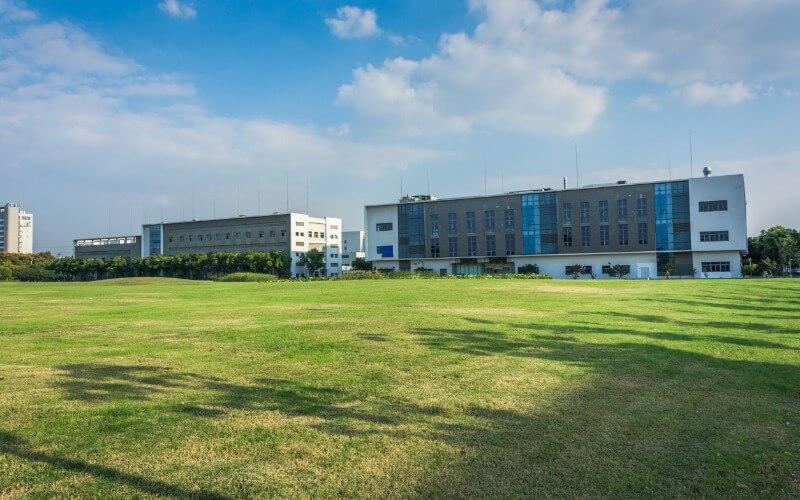 Keeping your business' property maintained with debris cleanup, shrub trimming, fresh much, routine mowing, and more.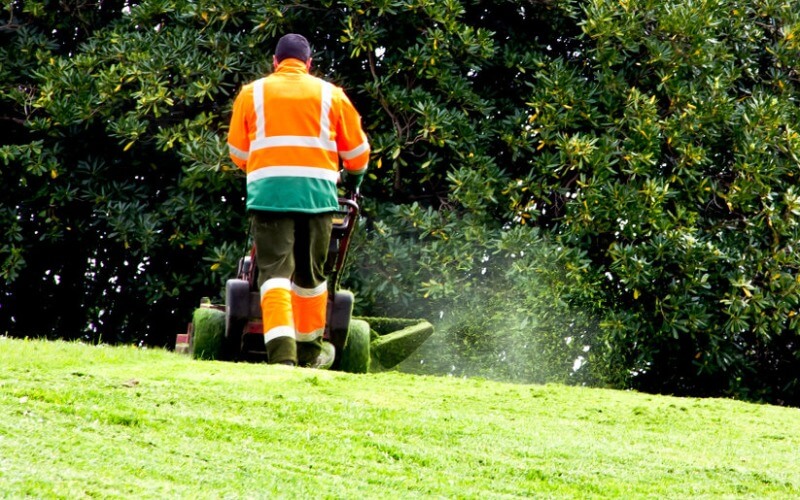 Professional lawn mowing, fertilization, and weed control plans tailored for your organization.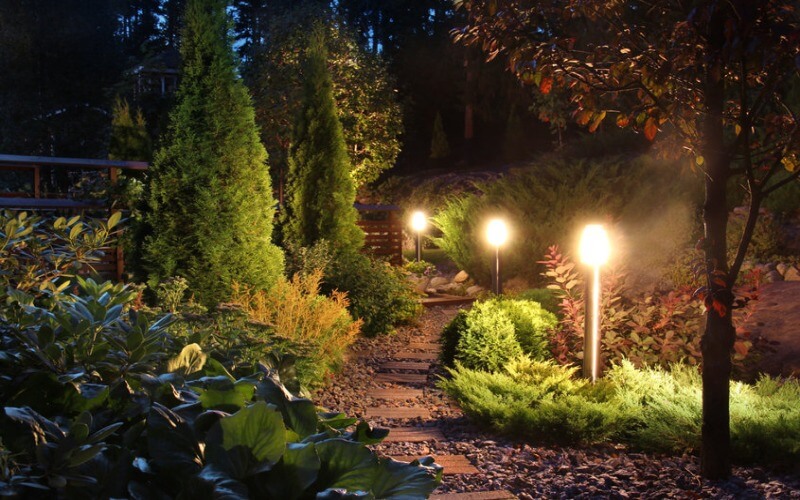 Aesthetic lighting to accent the best part about your company and its features.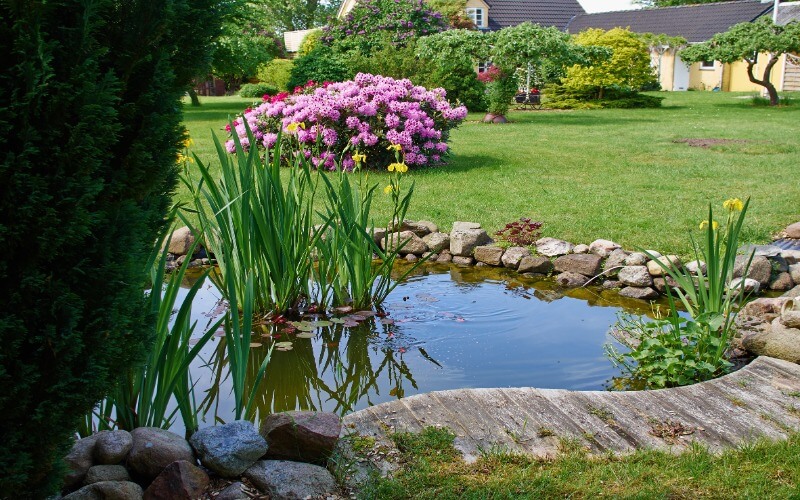 Retention and other pond maintenance to prevent algae, debris, and other overgrowths.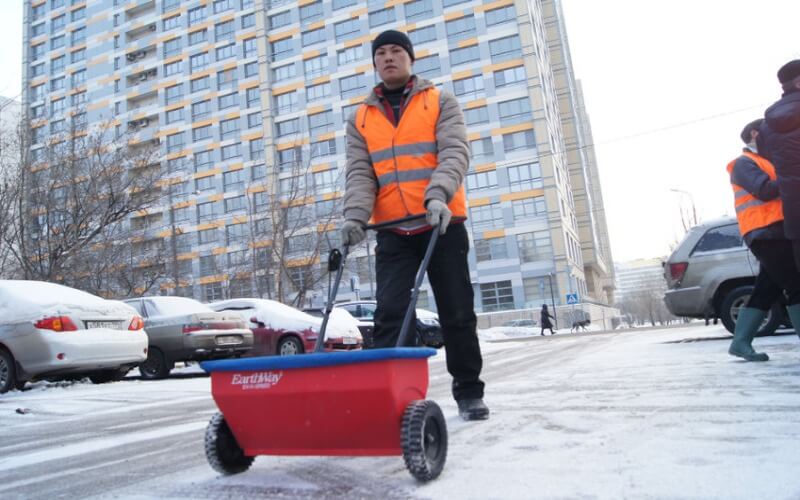 Commercial snow and ice removal for your business' sidewalks, walkways, parking lots, and access roads.
Professional Landscapes for Professional Organizations
At Blue Ridge, we want to be your partner in everything lawn and landscape-related. You run a lean business and you shouldn't have to worry about invoicing multiple contractors to get the work done. Work with Blue Ridge and we'll be your personal property maintenance company handling everything from basic lawn care and property maintenance to complete snow removal and new landscape installations.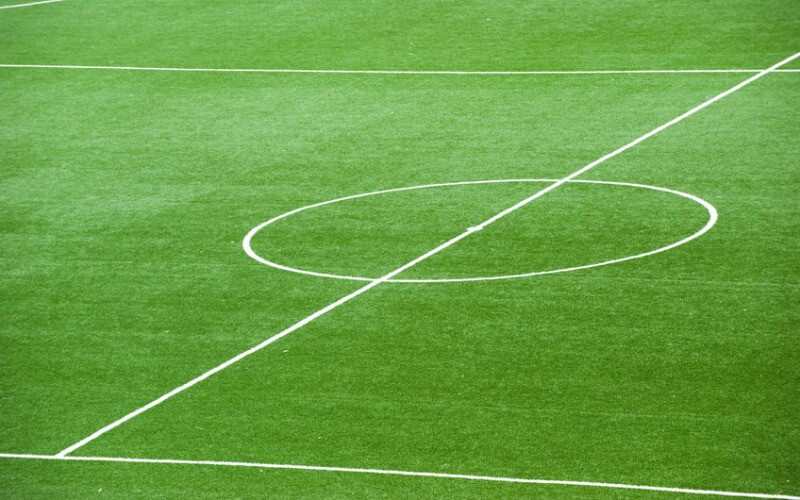 Ready to Get Started?
Send us an email or give us a call for what we can do for you!