Professional Alexandria Lawn Care Services
Serving Old Town & the Surrounding Area Since 1984
The Alexandria Lawn Care Experts
Looking for professional lawn care services in the Alexandria area? The experts at Blue Ridge have you covered. We've served the Alexandria and Old Town area for nearly 40 years with complete and comprehensive, seasonal lawn care programs.
Partnering with Blue Ridge means having a lawn with a professional appearance all season long while not having to do any of the work yourself or hiring multiple companies to provide the comprehensive plan you need.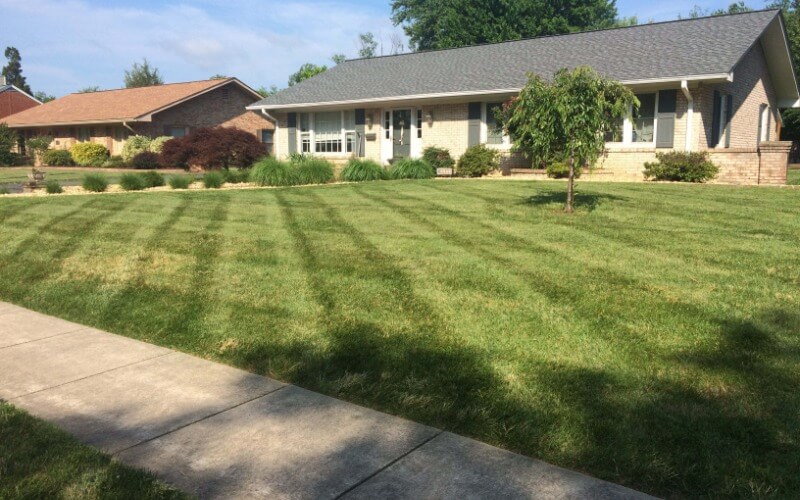 Our Lawn Care & Maintenance Services
Lawn Mowing & Maintenance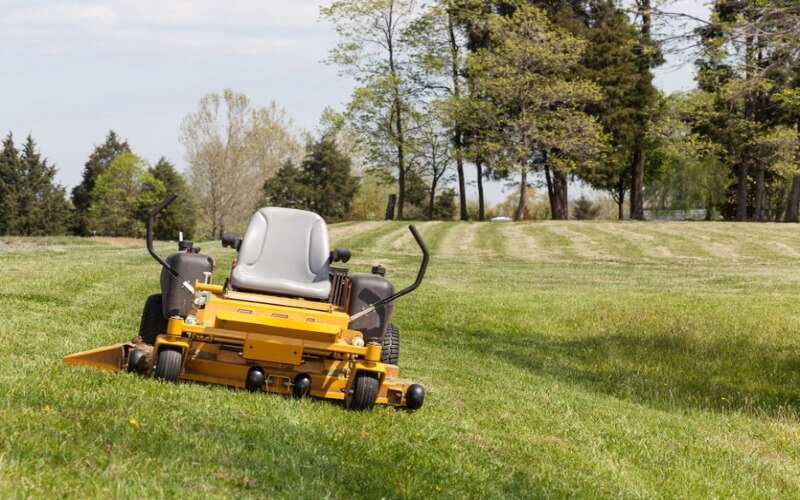 Premium lawn mowing and maintenance services to keep your lawn healthy and fresh all season.
Fertilization & Weed Control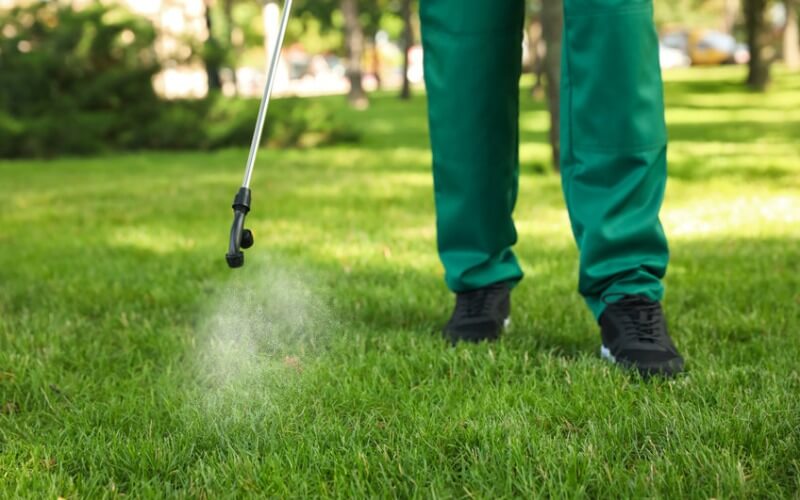 A complete fertilization and weed control plan tailored to your lawn's needs.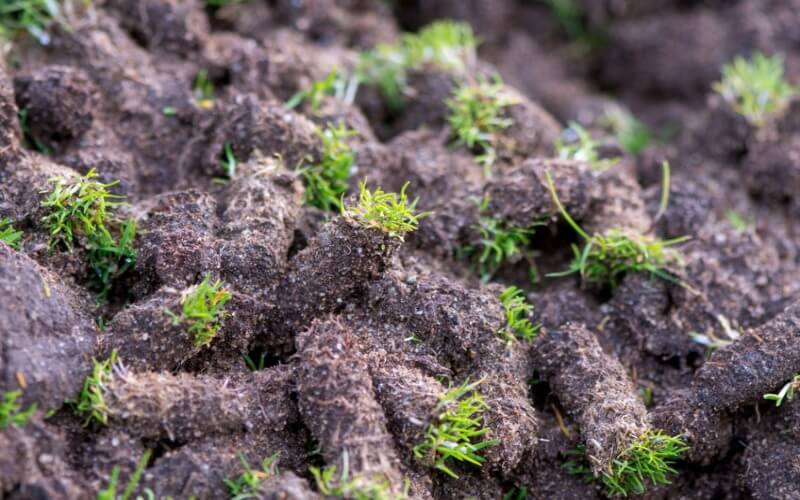 Aeration and overseeding in the spring to loosen up the soil for your roots to grow deeper during the season.
Our Complete Lawn Care Program
Not all lawn care programs are created equally. With most programs, you might typically just see lawn fertilization and weed control plans. While we do offer these as a stand-alone service, we provide 100% comprehensive lawn care and landscape maintenance plans and services throughout the entire season.
That includes everything from weekly or bi-weekly mowing and spring and fall cleanups to regular fertilization, weed control, and mosquito plans every month to every 6 weeks.
The table to the right (or below if you're on mobile) shows what it might look like if you want to hire the professionals in the Alexandria area to take care of your routine lawn care and maintenance from head to toe for an entire season.
Depending on the soil temperatures, we'll usually begin lawn care in late March or early April and perform routine services until soil temperatures drop below 50 degrees (around late October or early November). Once this happens, we'll transition to leaf removal and fall cleanups services for your property.
Complete Annual Lawn Care Services
No Contract Lawn Care Options
Weekly or bi-weekly lawn maintenance & mowing

Weekly or bi-weekly property cleanup

Monthly flower bed maintenance

Fertilization & weed control treatments every 6 weeks

Monthly mosquito and pest treatments
Ready to Get Started?
Send us an email or give us a call for what we can do for you!