Seasonal Landscape & Yard Cleanup Services in Alexandria
Serving Old Town & the Surrounding Area Since 1984
The Alexandria Seasonal Cleanup Experts
Seasonal cleanups are a big part of landscaping and lawn maintenance in the Alexandria area. We're all fortunate enough to live in one of the most beautiful and historic places in the United States. With that beauty, comes maintenance.
Leaves, sticks, and branches fall, grass creeps over sidewalk edges, and trees and shrubs become disorderly.
Of course, seasonal cleanups aren't limited to just spring and fall cleanups. It's also a useful service we provide in the event of storms or property damage.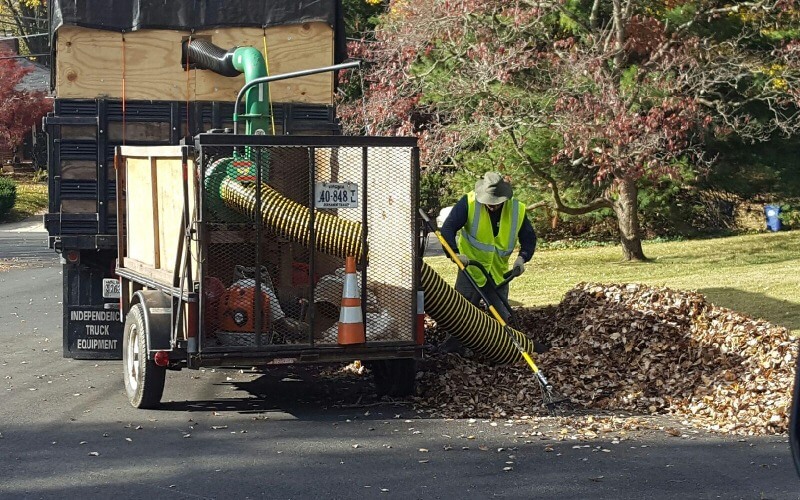 Our Landscape Cleanup Services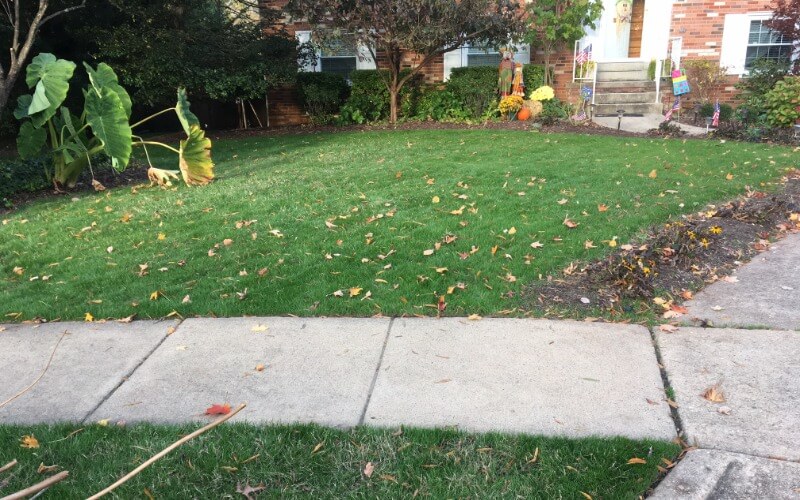 Debris removal due to seasonal changes or storm damage.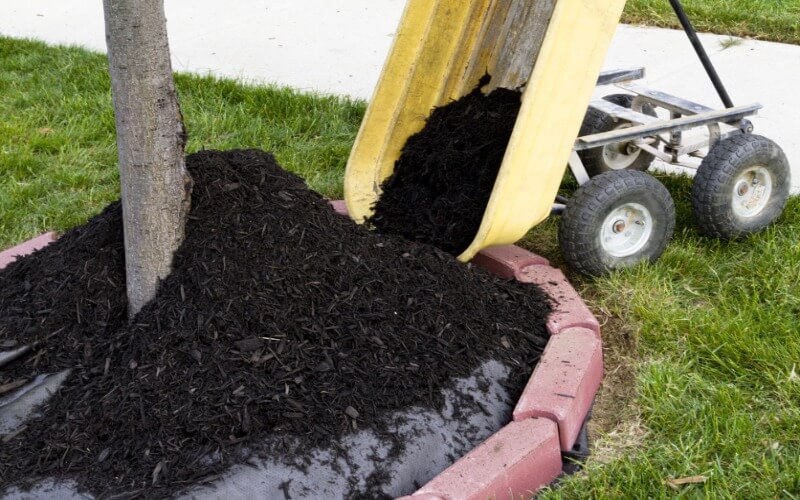 Rejuvenation of mulch in our flower beds and around our trees and shrubs.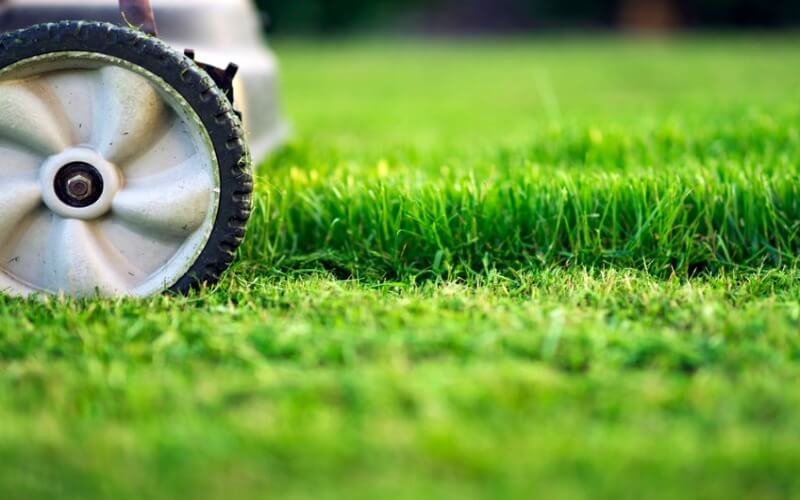 A fresh lawn cut that includes trimming and edging sidewalks and driveways to tidy up the property.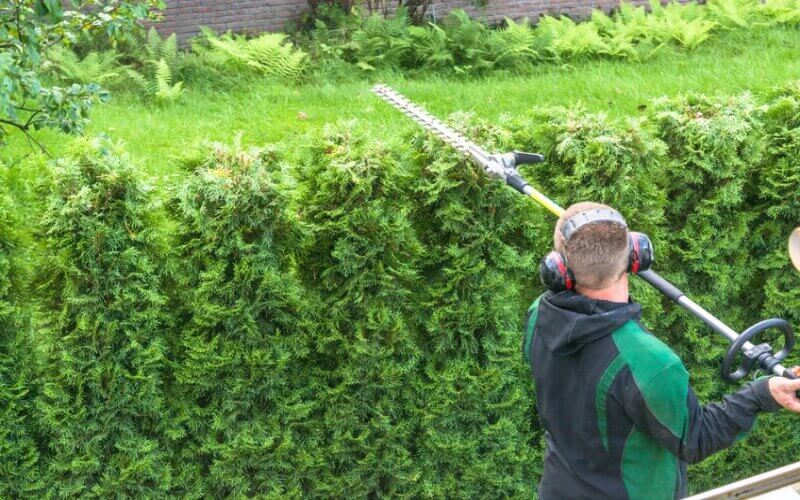 Tree and shrub management to keep branches and leaves looking orderly and well-kept.
A Fresh, New Landscape for the Season
Start the season off right with a fresh look for your landscape. Get your hedges trimmed, flower beds spruced up, and lawn cut and edged just in time for people to start walking by the houses.
Blue Ridge Lawn Care makes sure your landscape looks like it was just installed after one of our property cleanups.
Does your landscape look overwhelming to clean up? Reach out to the professionals here at Blue Ridge Lawn Care Services!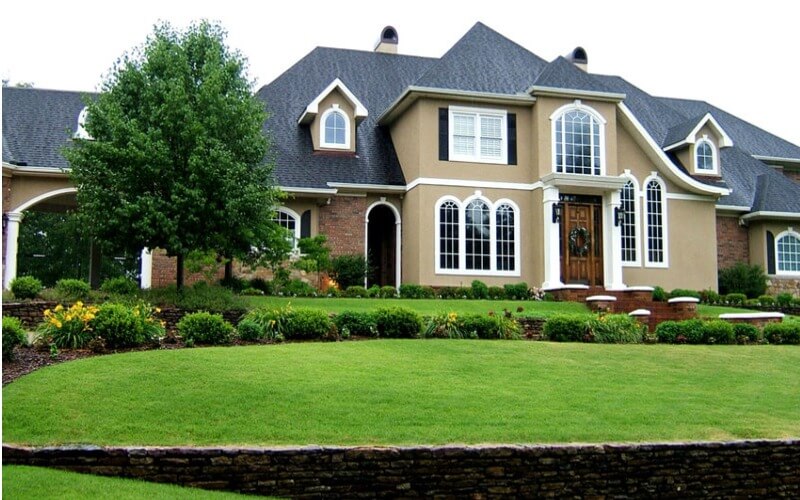 Ready to Get Started?
Send us an email or give us a call for what we can do for you!