Professional Mosquito & Pest Control Services in Alexandria
Serving Old Town & the Surrounding Area Since 1984
The Alexandria Mosquito & Pest Experts
Being located by the Potomac River in Alexandria, our lawns and landscapes are prone to mosquitoes and other insects and pests. These pests aren't only a nuisance to you, but they can also damage your lawn.
With our philosophy of being the comprehensive lawn care company of the Alexandria area, we have developed robust mosquito and turf pest control programs to rid your lawn of unwanted insects and pests while letting you reclaim the outdoors!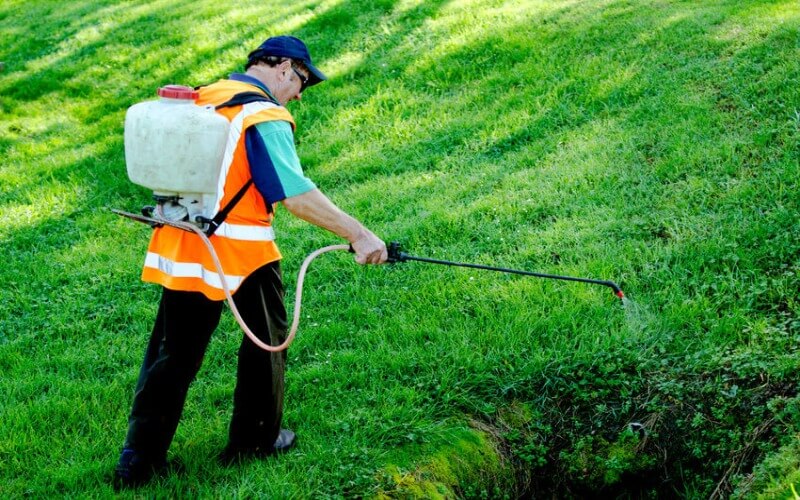 Our Mosquito & Lawn Pest Services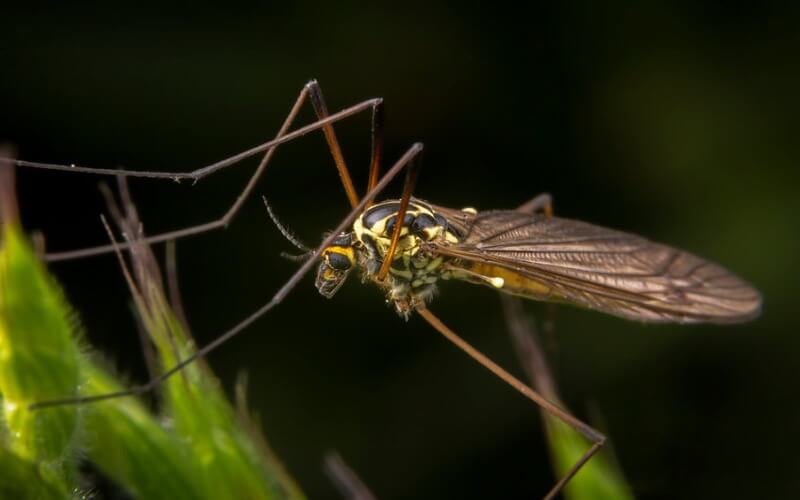 Monthly mosquito prevention applications to keep your home mosquito free.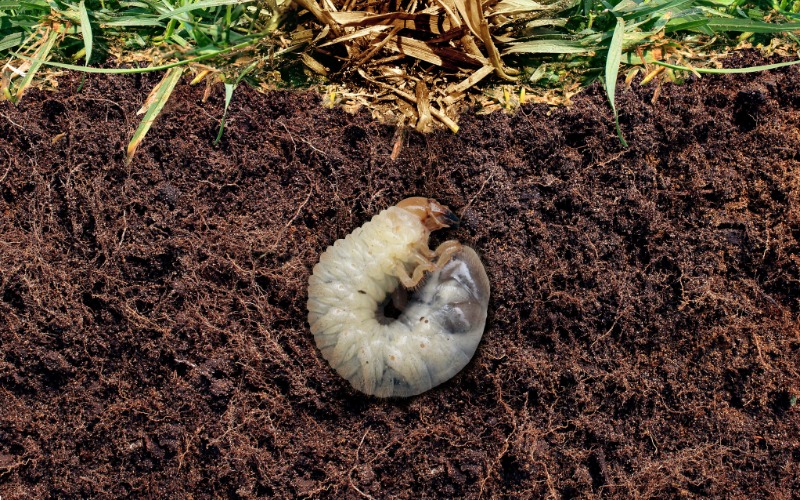 Grubs are turf pests that feed on the roots of our grass. We work to eliminate and prevent them to keep grass growing healthy.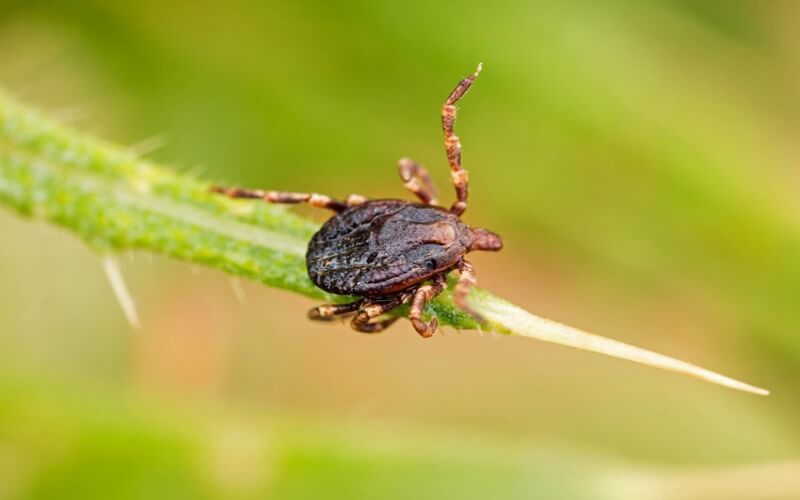 Keep your family and pets safe with our tick prevention services.
A Bug-Free Lawn with Blue Ridge
Lawns aren't just meant to be looked at, they're meant to be enjoyed and played in. We want to not only make sure your Alexandria lawn is free from lawn-damaging insects but that your family is safe and comfortable outside of your own home.
We mentioned three common types of pests we take care of in our programs, but we prevent and eliminate much more including chinch bugs, spiders, Japanese beetles, and much more.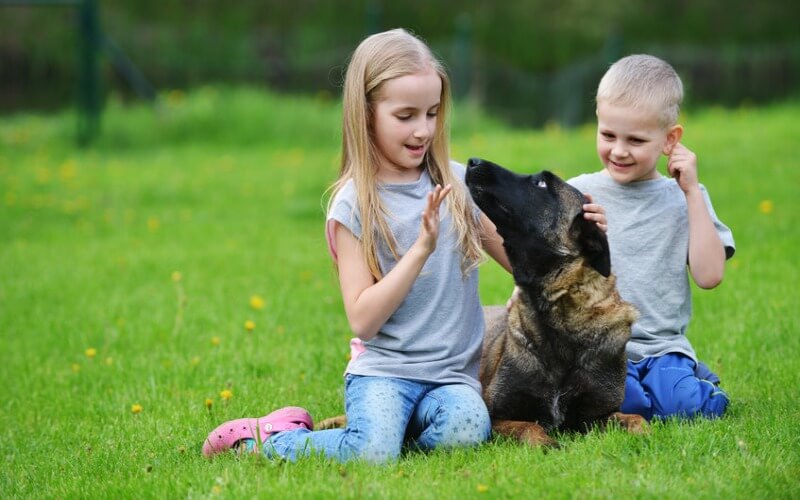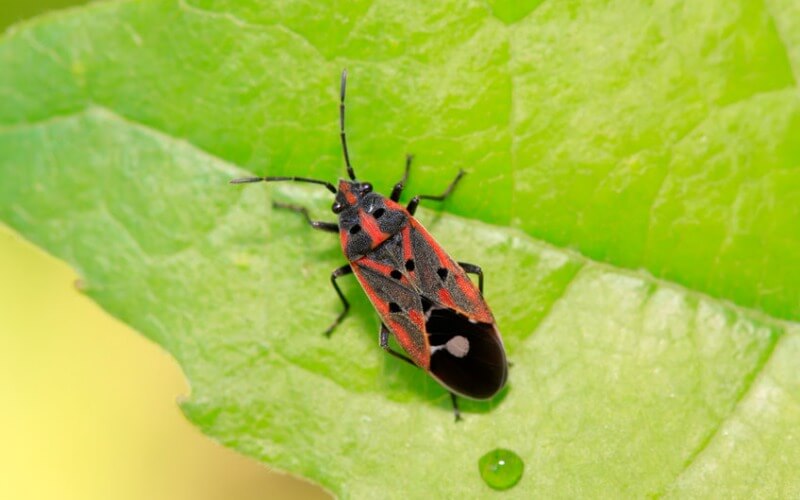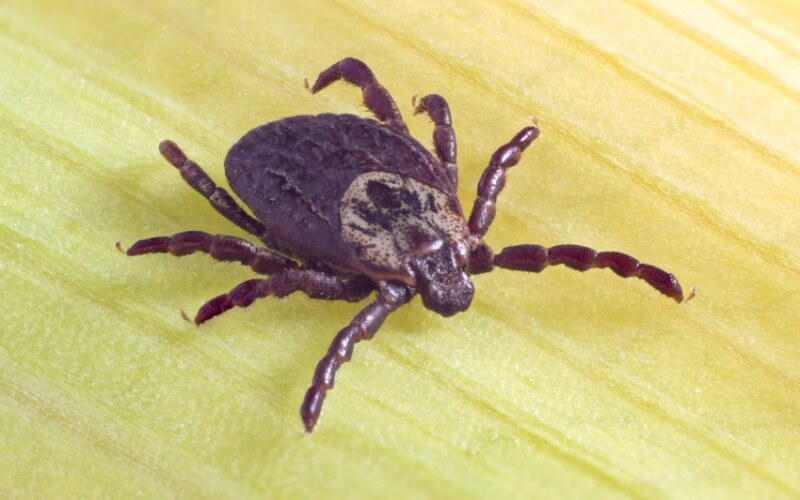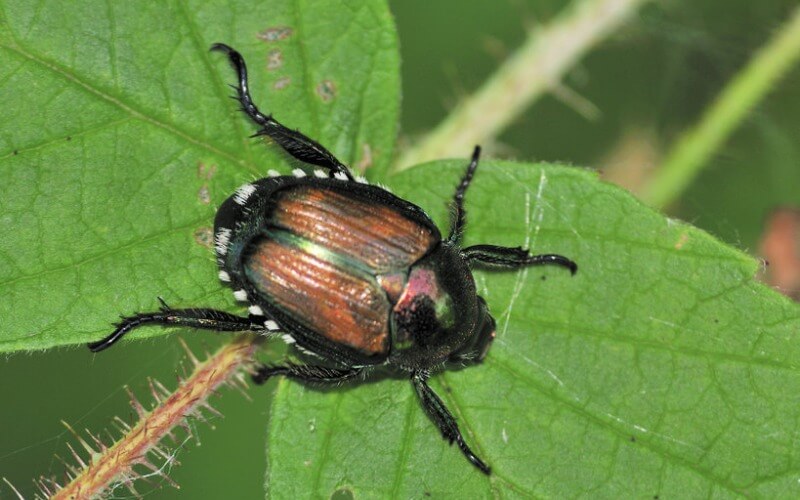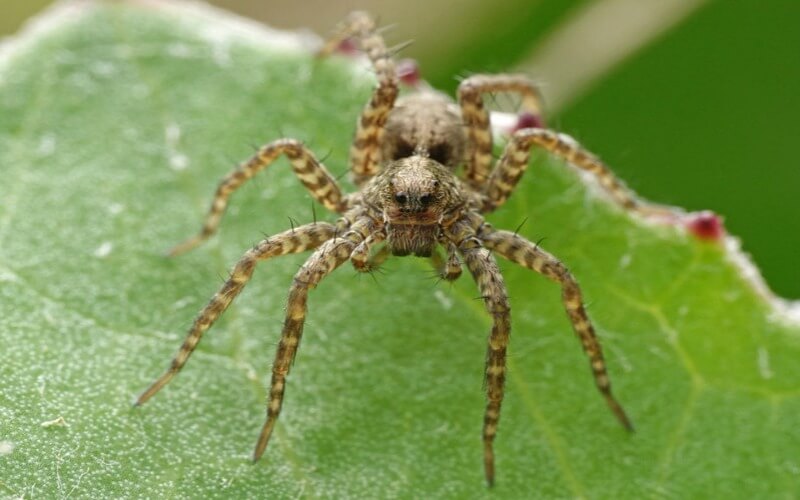 Ready to Get Started?
Send us an email or give us a call and we'll get back to you soon!